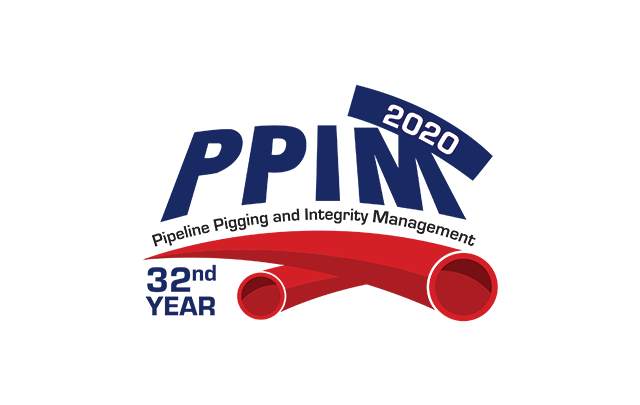 Pipe Spring LLC President & CEO, Shawn Laughlin, is slated to present "Full encirclement engineered laminated steel sleeve system: engineering development and test results" tomorrow morning at 8:00am as we wrap up a successful PPIM 2020! This is one paper you do not want to miss!
Abstract:
A full encirclement engineered steel laminate sleeve system has been developed and optimized for pipeline integrity management applications. The Leewis Augmentation Analysis (LAA), an engineering critical assessment (ECA) which follows the traditional Barlow and ASME B31G equations and methods serves as a basis to determine the pressure containing capability of repaired pipe has been created. This ECA incorporates the technical developments and progress in assessment methods over the last several decades and provides pipeline operates with improved functionality. The LAA is presented and discussed. Successful full scale ASME PCC-2 style burst and compliance tests are presented and reviewed. Highly instrumented full-scale testing has also been complete to obtain the effective modulus of elasticity of the system as well as a measurement of the rate at which internal pressure is shared by the repair system. The initial stress strain response has shown that at 50 micro-strain within the unrepaired base pipe the system has accepted load. Long term creep and cyclical testing of the steel laminate is presented.  10 million cycles at 50% of ultimate lap shear stress of the adhesive has been obtained, the testing is reviewed. These engineering parameters serve as the basis for mitigation of strain-based concerns.
Biography:
Shawn Laughlin is the President and CEO of Pipe Spring LLC. He has extensive experience in both the welding industry and the pipeline industry.
Mr. Laughlin began his career with Lincoln Electric. His international experience includes serving as Regional Manager for the Former Soviet Union and VP of Sales of Lincoln Electric Asia Pacific. In 1998 he accepted the position of President and CEO of Clock Spring Company, LP. Over his 18-year tenure, the company transformed from a break even start up to a globally recognized leader in pipeline repairs.
Mr. Laughlin holds a BS, Chemical Engineering from Cornell University and an MBA in International Business and Finance.